Meet Resident DJs
Level 43
Lounge, House, RnB, Dance
DJ Jabu, grew up in Los Angeles in a family of music lovers. At the age of 11, she first saw the upright bass and was instantly drawn to it. After playing both jazz and classical music throughout middle school and highschool, she graduated from Mcgill University in Montreal with a Bachelor's degree in classical music performance.
DJ Jabu was introduced to the nightlife scene in Montréal Canada and started to explore electronic music. Although starting her career with house music, she is also a long-time fan of urban music and is very knowledgeable of hip-hop, reggae, funk, and old-school.
In addition to being one of the most versatile DJs in Dubai, DJ Jabu is also the principal bassist of the Dubai Chamber Orchestra. Previous residencies in Dubai include playing at the Media Rotana and the Al Murooj Rotana.
Friday, Saturday, Monday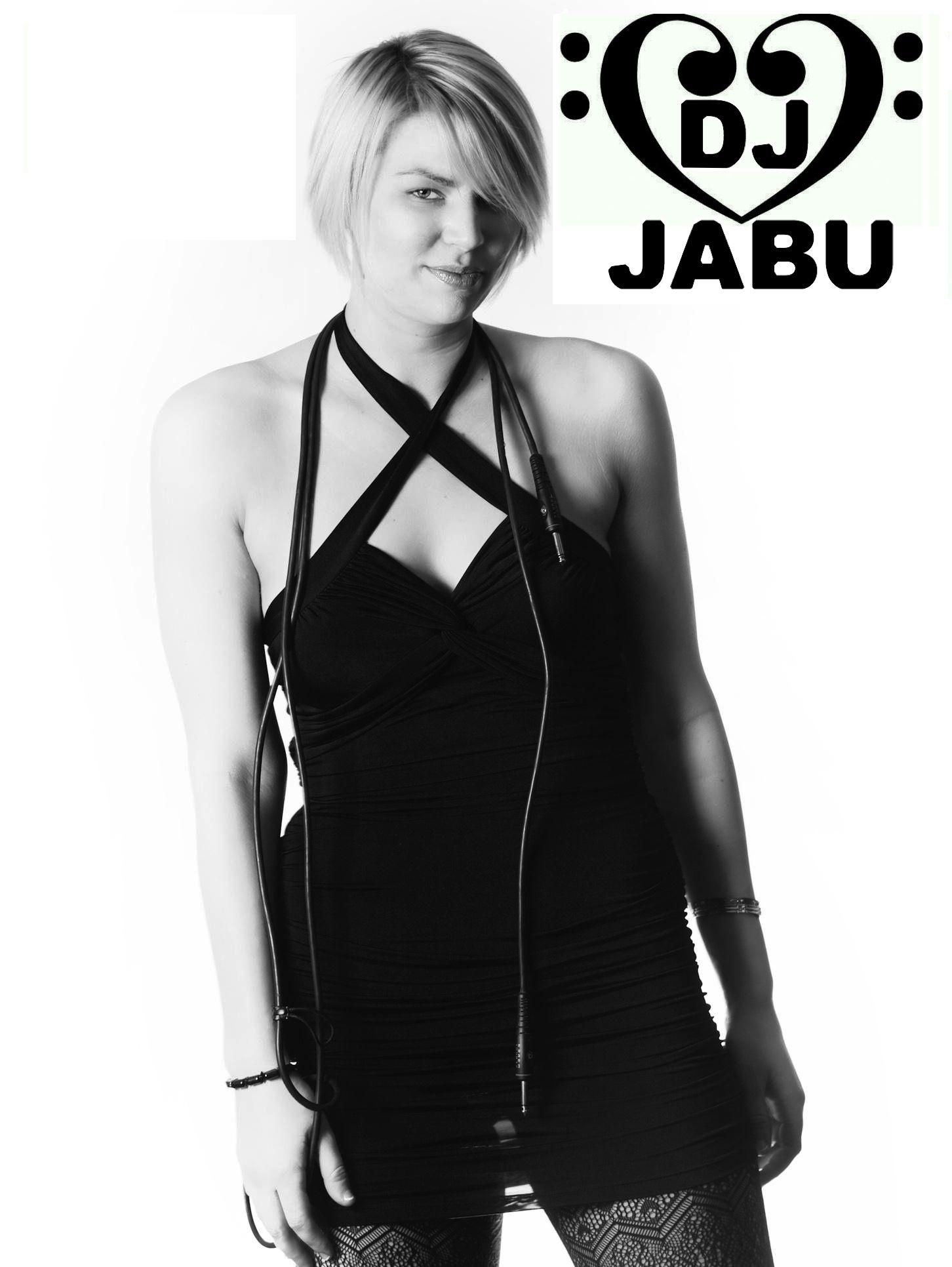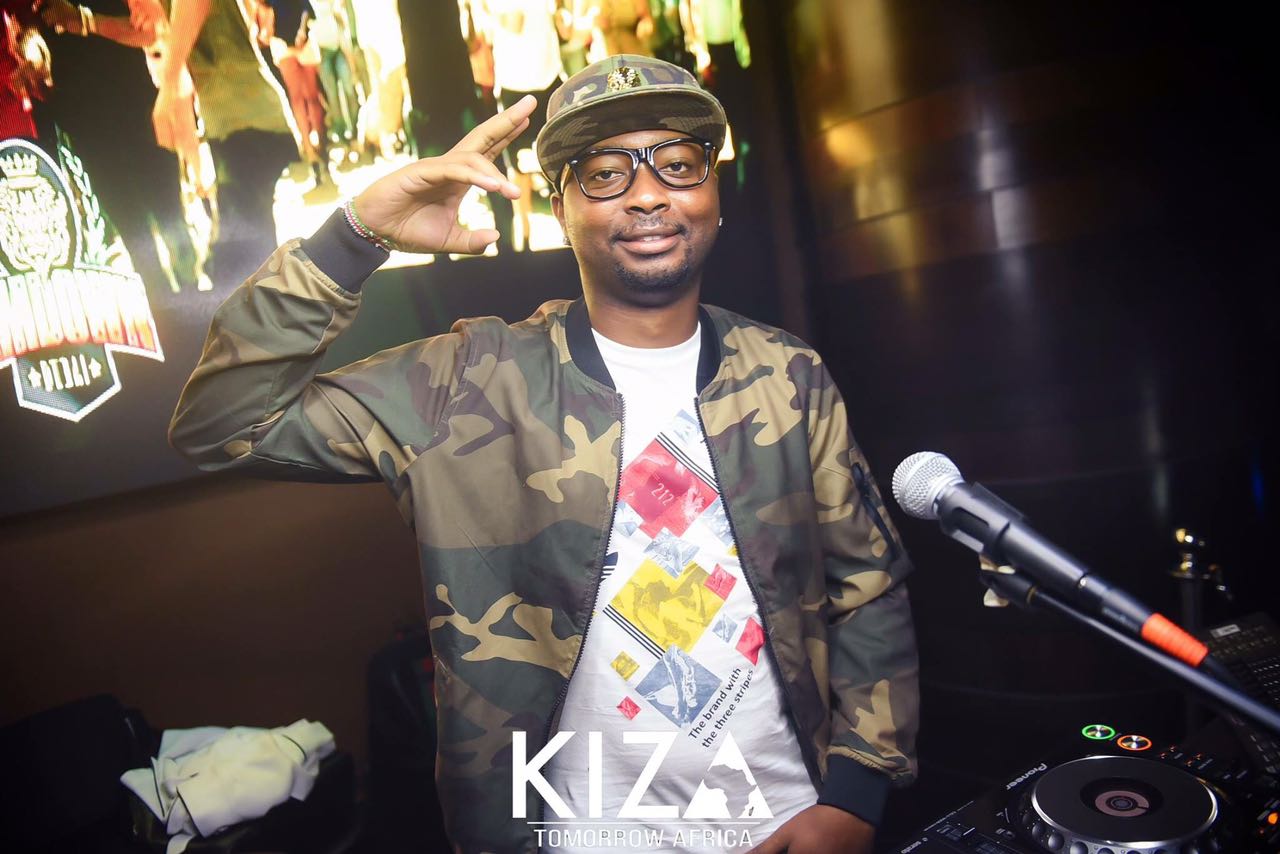 Hip Hop, RnB, Old School, Soul, Funk, Arabic, Retro, Reggae
Since he began Professional DJing in 2010, he lets his audience go through a realm of sounds taking them from the old school right through the newest hits. His excellent ability to combine different genres of music is one of a kind.
DJ Babu has had the opportunity to work full time in night clubs and play at events all around the UAE. He is also known for his outstanding DJ & VJ performances on the turntables. His ambition is to break the monotony and bring something fresh into the disc jockey business and music world.
Previous residencies in Dubai include playing at the Address Marina and the Grand Habtoor amongst many others.
Tuesday, Wednesday, Thursday
AWARDS
2016
Winner Best Bar
Certificate Of Excellence
Best Restauraunt
2015
Winner Best Bar
Best Restauraunt