Eclectic Lounge / Chilled House / Sunset Vibes
Paul Rees is a British professional DJ delivering energetic sets. His DJ sets showcase his own bootlegs, remixes and edits that are built to work any crowd and build an atmosphere to ensure Paul stands out in his own light!
Tuesday, Wednesday, Saturday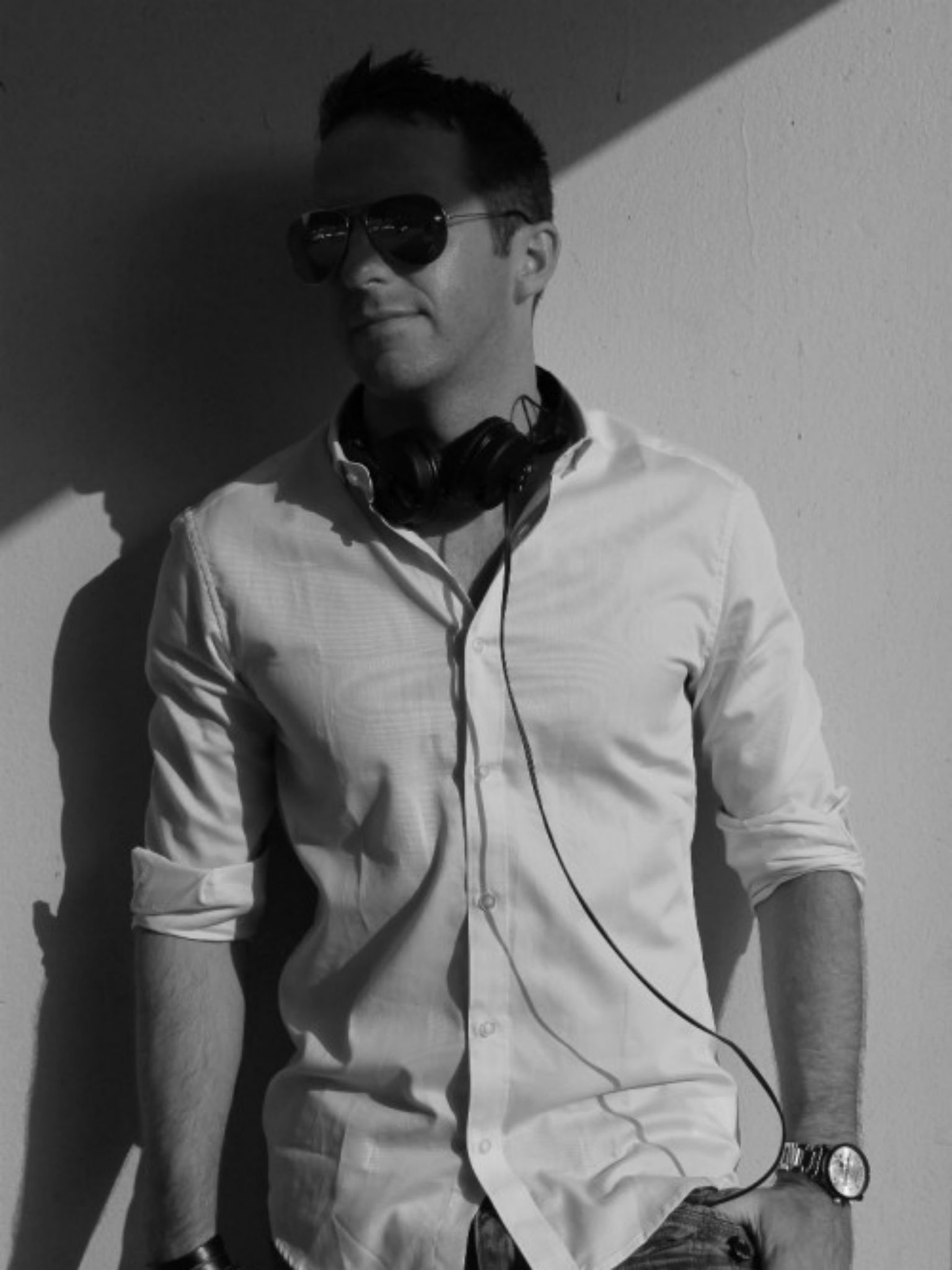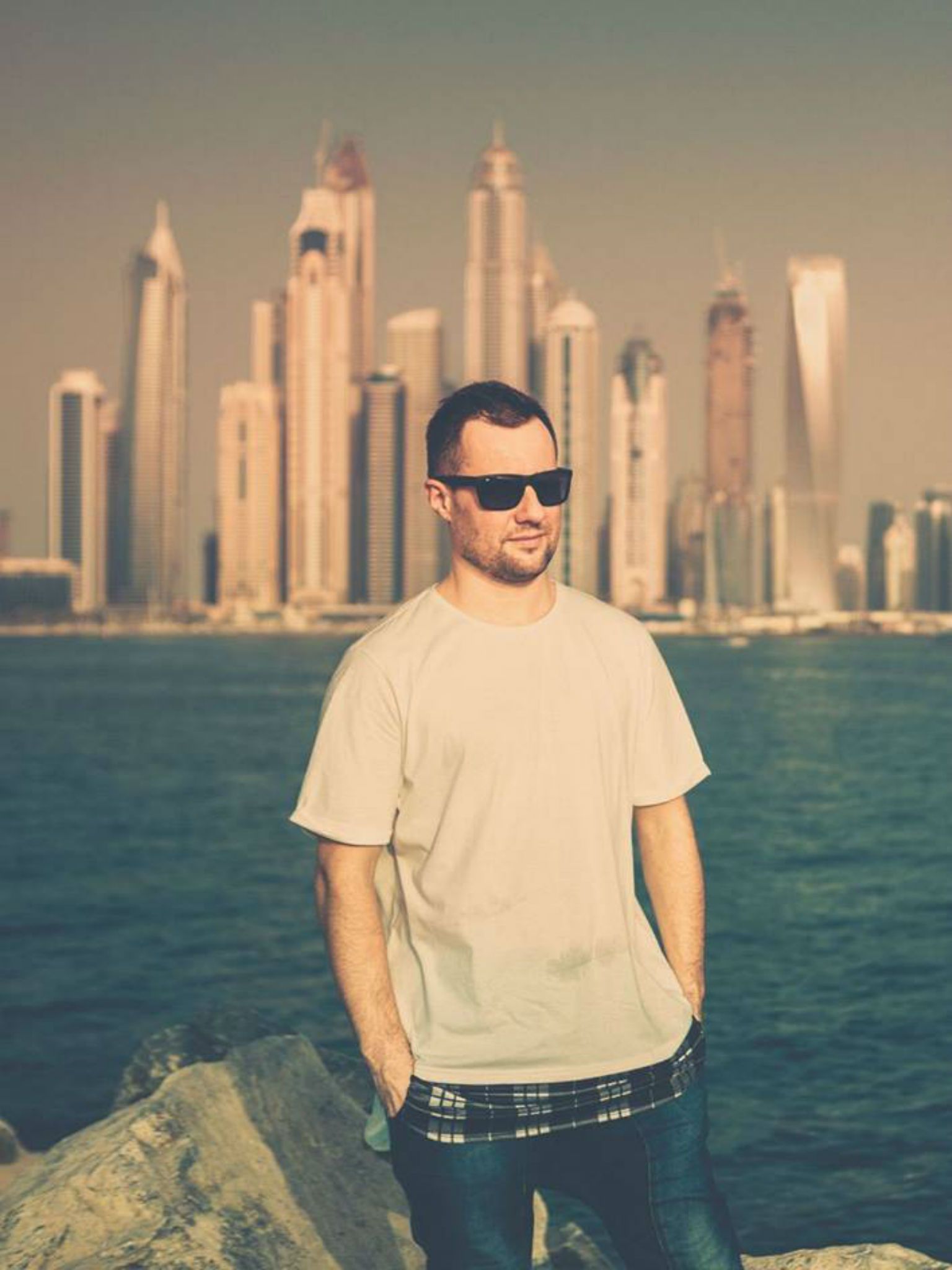 Lounge / Deep House / Electric Rhythms
Timo's experience allows him to deliver each track to the highest standard. Timo Higgs has been at the helm of the Electronic music for many years serving as long-time resident, and guest for several European top venues and nightclubs.
Monday, Thursday, Friday